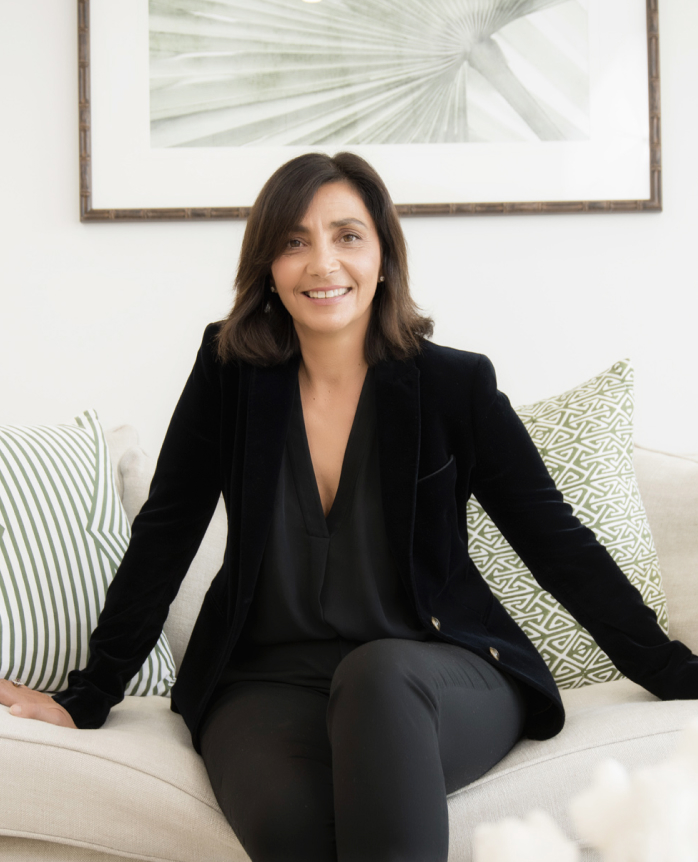 Maria is the development director at Jadecorp Property Group and for over 20 years, she has guided the Jadecorp brand and team – overseeing company strategy, site selection, building design, project marketing, as well as managing sales and agent relationships.
Projects have spanned from exclusive multi-million dollar riverside apartments to boutique urban contemporary residences throughout QLD.
Prior to co-founding Jadecorp property group, she commenced her career in corporate finance with one of the major lenders in Sydney, and with a constant passion for residential property and design, made the switch to Editorial Assistant at Australian House and Garden Magazine for a short while before co-founding Jadecorp Property.
She is a two time graduate from the University of Queensland, holding a Bachelor of Economics and a Bachelor of Arts, (majoring in Language in the media and communications).
Maria has been an active UDIA institute member since 2015 and currently holds a position on the Executive Board and currently chairs the Housing Supply and Affordability Committee.